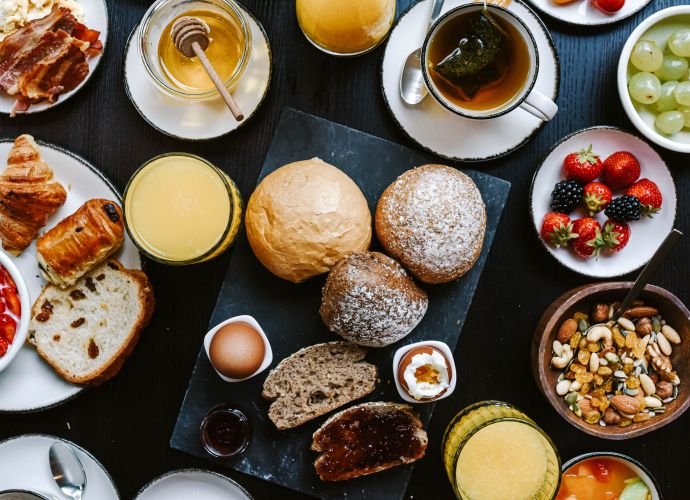 Contenu
our Easter brunch
Every Sunday morning, from 10:30 a.m. to 1:30 p.m. and on reservation, Le Sanglier offers its Sunday Brunch.
Hot and cold buffet at will, cup of bubbles, water, coffee included.
Adult: 45 €
Children under 12 years: 20 €
Closed for the moment.
Book your brunch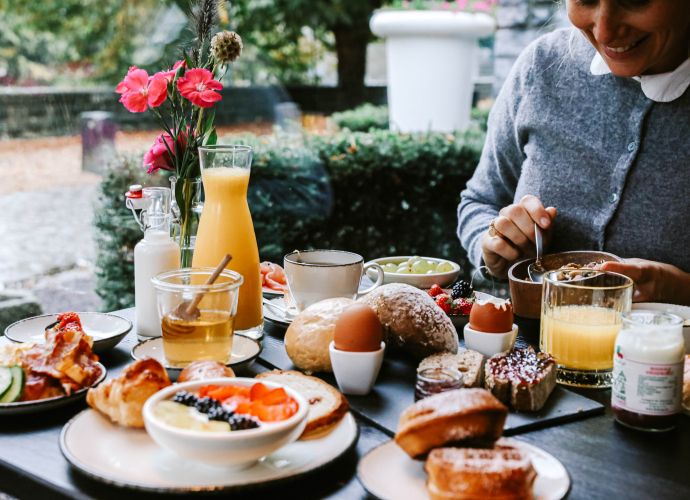 Contenu
Breakfast
Every morning, enjoy a full breakfast from our buffet. English breakfast, European breakfast, ... discover our wide choice of flavours.
Price : 28€ per person