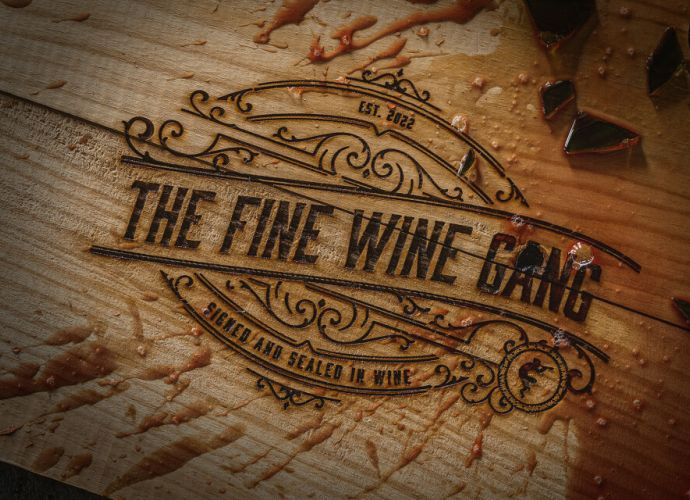 Contenu
Le Fine Wine Gang a une mission : vous dégoter de grands vins.
The Fine Wine Gang is coming to Durbuy to become your new not-to-be-missed wine event. Forget everything you thought you knew about wine. This slightly eccentric shop promises an experience that will leave you speechless.
Prepare to be jolted by a selection that will shake your senses. From classic vintages to niche discoveries, each bottle tells a story. And if the idea of tasting an exceptional wine in an ordinary glass sends shivers down your spine, The Fine Wine Gang has thought of everything. Prepare to be amazed by Riedel's range of cutting-edge glassware - glasses that will elevate your tasting experience to new heights.
But that's not all! For thrill-seekers, there's also a selection of cigars to give you the mysterious allure of a gentleman from another era...
More info