Opening hours
La Bru'sserie is open every day.
EXCEPTIONAL CLOSURES:
Monday 28/11
Tuesday 29/11 at noon (open in the evening)
Do you want to eat at La Bru'sserie ?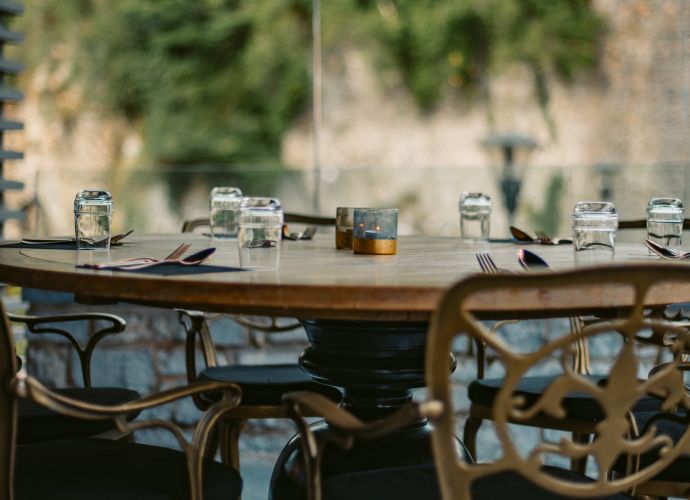 Contenu
Despite its name, this is anything but a brasserie.
Serving sharing-food plates inspired by Asia, Spain, Provence, South America and beyond, La Bru'sserie takes you on a culinary voyage around the world. Settle into your seat, soak up the stylish, vibrant atmosphere, choose the four-course or six-course menu, and watch as our chef prepares your dishes before your very eyes – from langoustines with lime, to beef carpaccio with fresh goat's cheese.