Durbuy is a prime tourist destination in the Belgian Ardennes.
Visitors flock here for unforgettable walks in the countryside, the indoor and outdoor adventure park, and the area's two golf courses.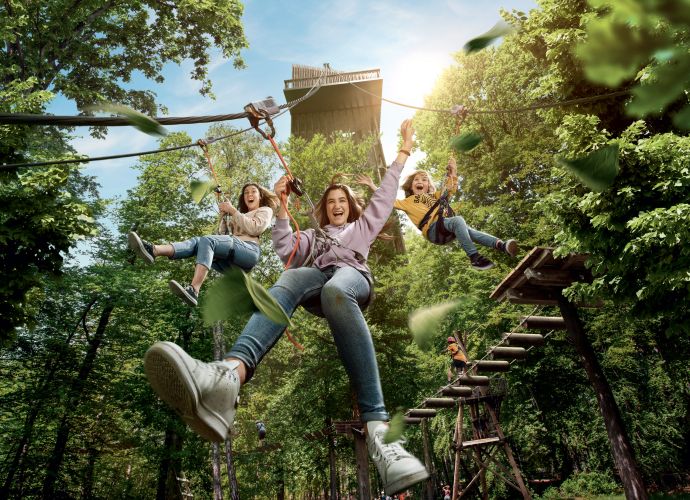 Contenu
Adventure Valley
Adventure Valley, Belgium's biggest adventure park, is located just a stone's throw from the hotel. Nestled in stunning natural surroundings, the park offers a wealth of activities for people of all ages. Indoors, you'll find laser quest and an escape room, while outside attractions include kayaking and electric mountain biking.
Discover Adventure Valley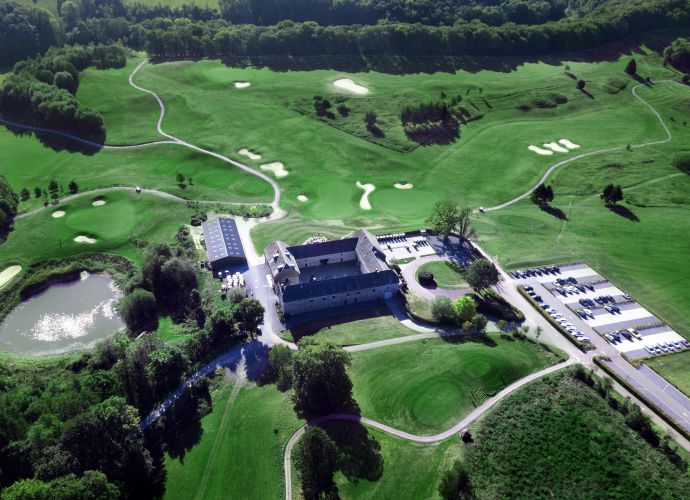 Contenu
Golf courses
Durbuy has plenty to keep golf-lovers entertained, with the 18-hole Five Nations course and Durbuy Golf Club, which boasts a 9-hole and an 18-hole course.
Discover Five Nations
See our golf offer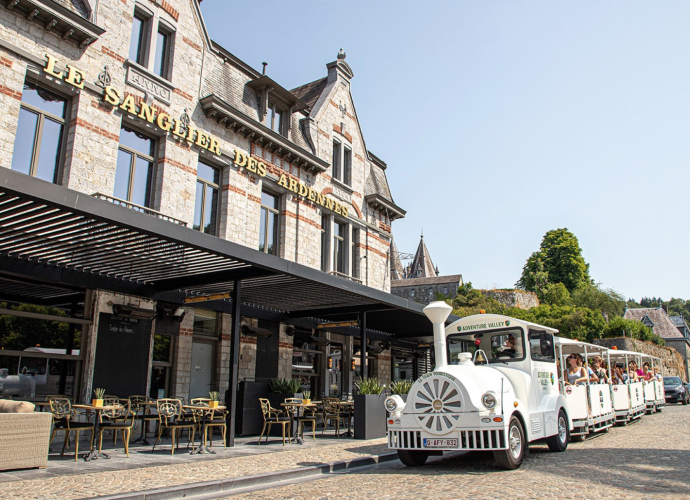 Contenu
Tourist train
The tourist train is a great way to explore the beauty and history of Durbuy. At the end of the route, soak up the stunning panoramic views from the viewpoint – perfect for those Instagram shots. The viewpoint can also be reached on foot, by bike or by motorcycle.
Site officiel
Contenu
Padel Durbuy
DISCOVER OUR NEW PADEL COURTS IN DURBUY
Located in the enchanting setting of Durbuy Green Fields, our 8 padel courts welcome both novice and experienced sportsmen, residents or not of the resort.
Official website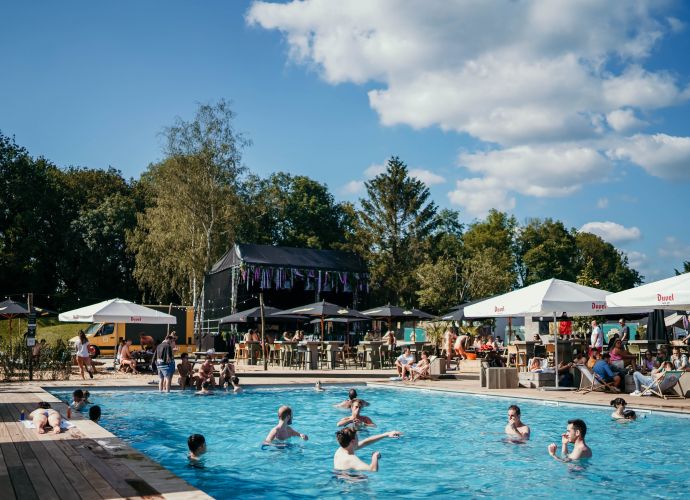 Contenu
Durbuy Green Fields
Fill up with emotions in our unusual accommodations. Staying in Durbuy is the guarantee of an unforgettable experience in the heart of the Belgian Ardennes. A place not to be missed to recharge your batteries, to take advantage of large green spaces and of a range of fun activities to be experienced with family or friends. What a great way to fill up on oxygen!
Discover